Terms of Use
About "Find my PLAY TRUE"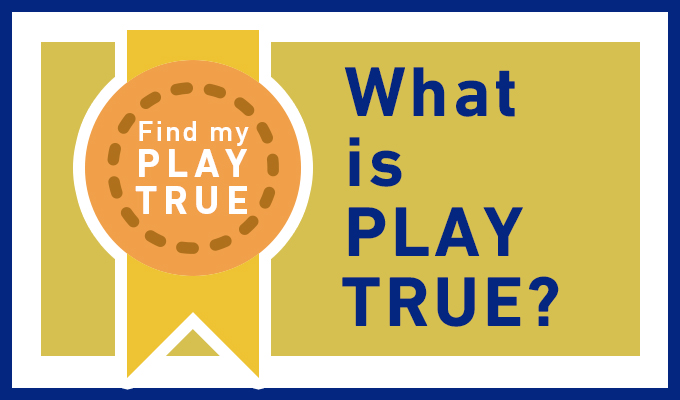 Find your "PLAY TRUE" principles, which embrace different kinds of values of sport such as fair, respect and excellence, through challenging the monthly-themed quizzes!

Each month has a particular theme in quiz.
Read the commentary and hint given, and try to get all questions correct.

If you answer all five questions correctly, you will have a chance to take part in a lottery for special PLAY TRUE goods. You can challenge the quiz as many times as you like.

Let's try to find your own "PLAY TRUE" principles!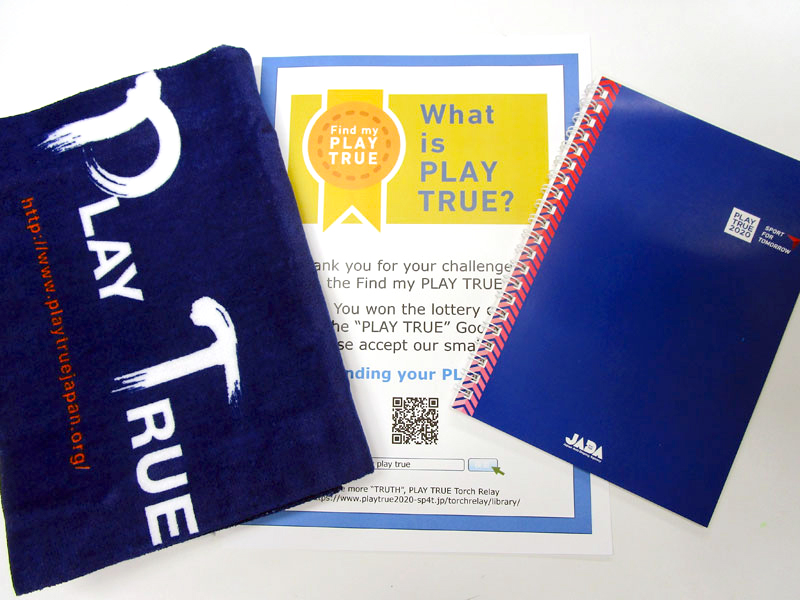 PLAY TRUE original goods
(notepad, pen etc)