"TRUTH in Sport" messages from the world
are finally met, and integrated into ONE ART!

Post your "TRUTH in Sport" message via PLAY TRUE Planet, and see
how your message will instantly become ART.
Access PLAY TRUE Planet, check SPORT & ART LIVE here!!
SPORT & ART – Legacy Creation "On Live"!
Digest ART exhibition LIVE
can be kept on
your mobile phone.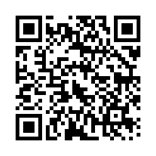 WALK
THE BOOTH
A special booth where you can experience the power of sport with ONE ART will appear during Tokyo2020 Games time!
You are the Legacy Creator!
PLAY TRUE Planet
How to send your message, and join in creating
the future of sport with ART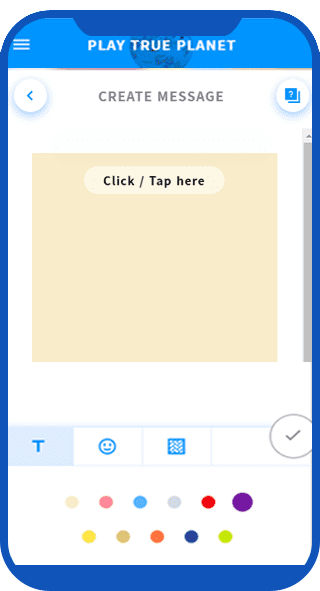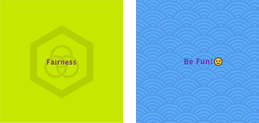 Type your message,
post and send it to
the Planet!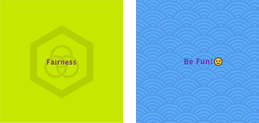 Your message appears in

SPORT & ART Live!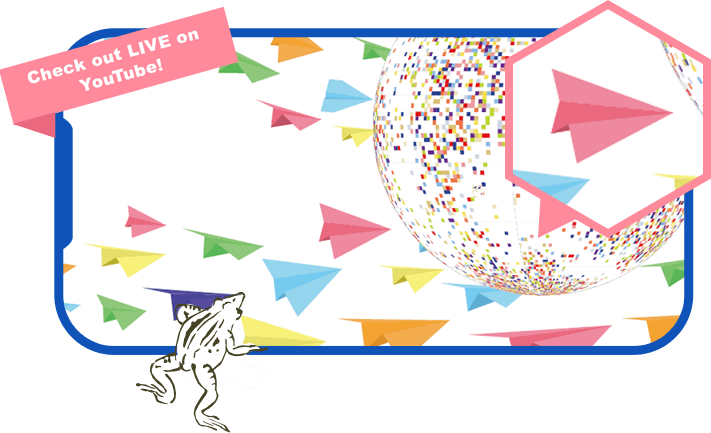 Also post with hashtag via Social Media!