Education Package
For all generation, countries and regions.
Education materials that are easy to use.
"Education Package" is composed of the materials
both on the "values of sport" and "anti-doping rules".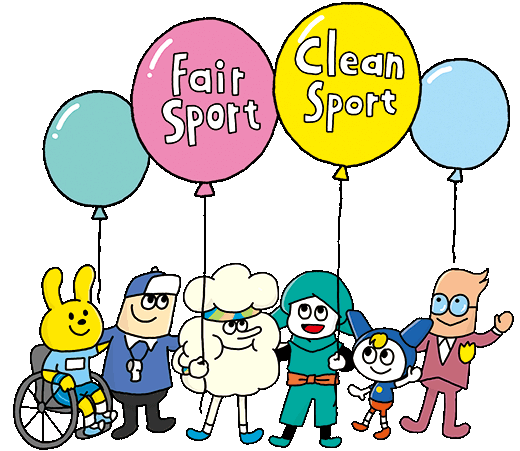 Manga Movies on Sport Values
Easy to understand, easy to use with MANGA and illustrations.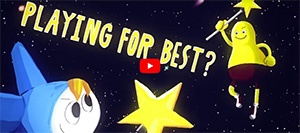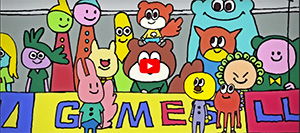 Ready to Use Education Materials
A wide range of teaching materials that make it easy to teach values of sport and anti-doping rules.
Target-based Lesson Plans
More than 20 lesson plans are available, depending on your target groups,
objectives, methodologies, etc...
News



New Material and Case Example!





1. New Material: PLAY TRUE Book in Spanish

2. New Case Example: Community Activity Sessions at Child Friendly Spaces were held in Yemen.





*See more details on the "Materials" and "Case Examples" page.







New Materials, Lesson Plan, Updated Materials, and New Case Examples with Movie!





1. New Materials: Anti-Doping Rule Poster, PLAY TRUE RELAY Poster

2. New Ready-to-Use Lesson Plan: Think and Embody Sport Values! ~60 min "New MO!" Activity Session for Youth Athlete and Youth~

*Comes with PPT Session Slide (with manga movies) and PDF Basic Rule Sheet!

3. Revised Materials: PLAY TRUE Book (Minor changes), Beginners Guide (Spanish available!)

*No problem if those materials with the previous versions are used. However, we recommend you to use the updated version where possible.

4. New Case Example with a short movie: A discussion session titled "Values of Sport Project - Be the Real Champion!" was held. See more details on the "Case Example" page.







"Real Champion Education Package" Introduction Movie




https://www.youtube.com/watch?v=5t_Shu6MueU

Let's expand your imagination for Values-Based Education.

We hope you like it!










JADA is pleased to announce the launch of our redesigned "Real Champion Education Package" Website!





1. TOP & Lesson Plans pages: Redesigned the pages

2. New Material: "New MO!" Rule Introduction Movie

3. Revised Materials (minor changes)

- "PLAY TRUE RELAY" Movie

- "Beginners Guide"




*If you have the links to download on your account page, you can download the revised data now. Please do not forget to submit the feedback when you utilize them!

*There is no problem if those materials with the previous versions are used.






JADA "Real Champion Education Package" Website has been updated!





1. Feedback: You can submit feedback from your account page.


2. New Case Examples: Cases delivered in Singapore and Malaysia are now on the "Case Examples" page!


3. NEW Materials:

- Real Champion Quiz (You can download the Quiz for all 3 levels at once!)
- "PLAY TRUE RELAY" Movie (You can use it on its own or use it as a supplementary material.

"Truth in Sport, Truth in ME": relaying the truth message for future!)
- Anti-Doping Session Slide for Medical & Paramedical Personnel